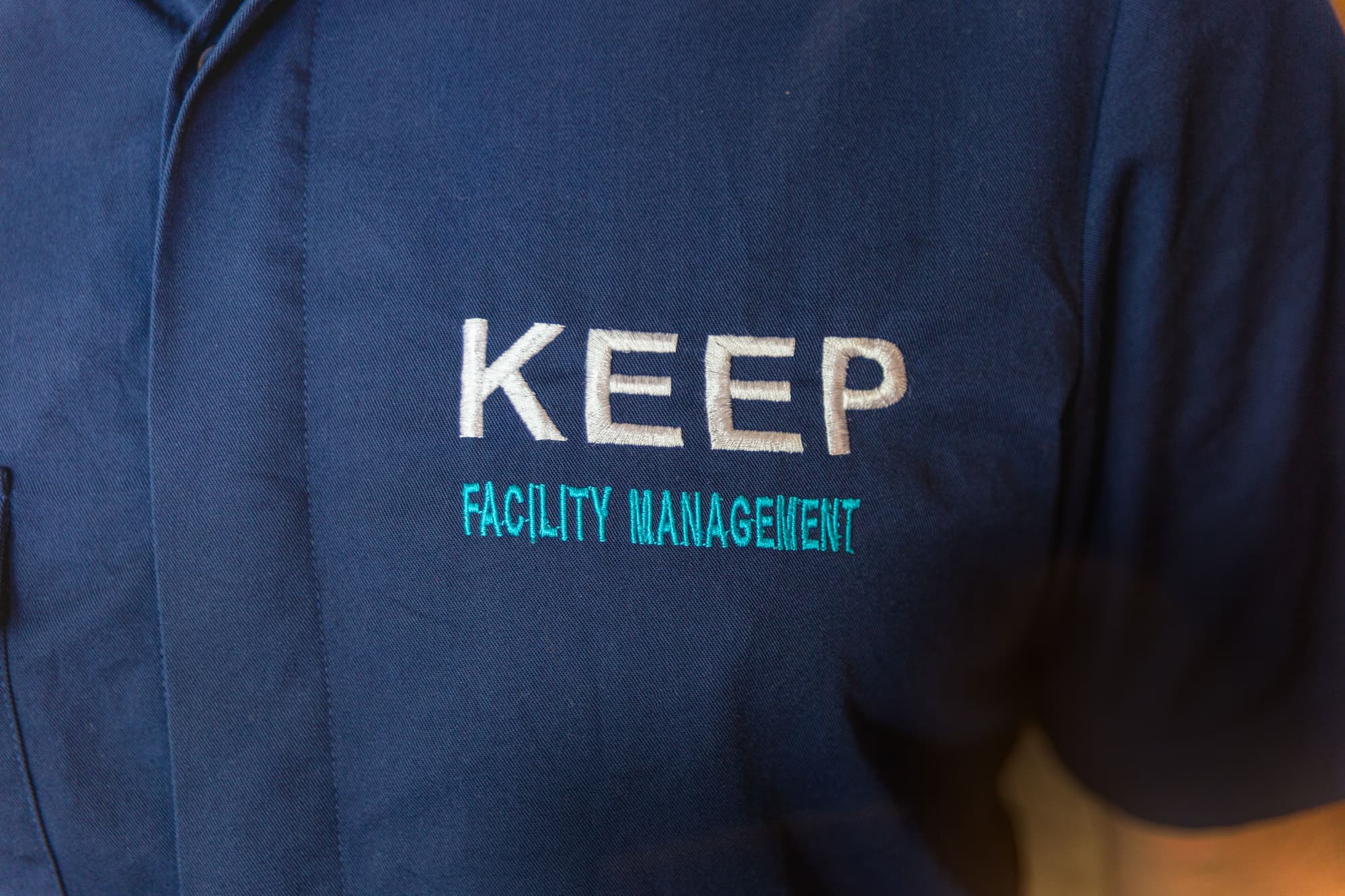 KEEP (Facility management)
Keep is a specialized facility management company that focuses to be the trusted partner for our clients' properties. Our highly skilled professional team consists of experts and engineers working in various projects. Our engineers and highly skilled professionals manage projects and clients in a wide range of FM contracts. Our aim is to use efficient and modern ways to provide an exceptional services for our clients.
"At keep, we keep good care of your investment"
We will take care of your facility as you focus on the key ingredients of the business.
With vast industry knowledge, we desire to be the number one facility management in (country). Our rich industry experience helps us deliver crucial planned preventative maintenance to ensure your facilities constantly run smoothly and in the most efficient way possible. We have the resources, equipment, and experience required to maintain facilities of all sizes and manage any facilities challenges we face.
Keep Team constantly explore technical and cost-saving innovations to deliver the best value for our clients. We have a 24-hour standby team to swiftly respond to any emergency and essential service, minimizing downtime.
Our constant attention to providing high-quality services according to the international standards distinguishes us from others.
We maintain an essential and profoundly attached organization to manage the basics of Facility Management in such a way that it appears to be certain, modern, correct, and proficient.
OUR CLIENTS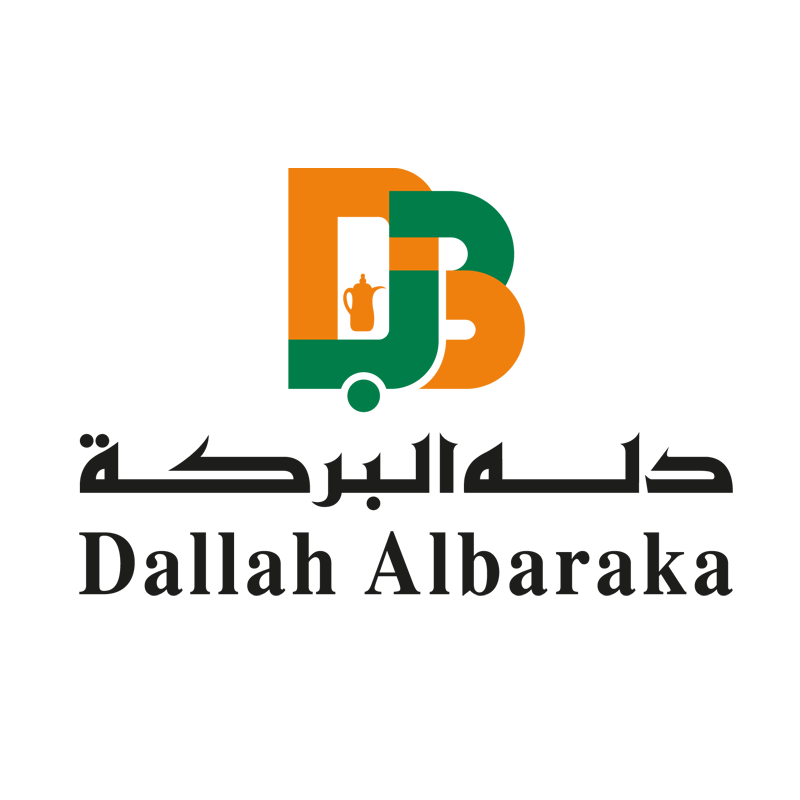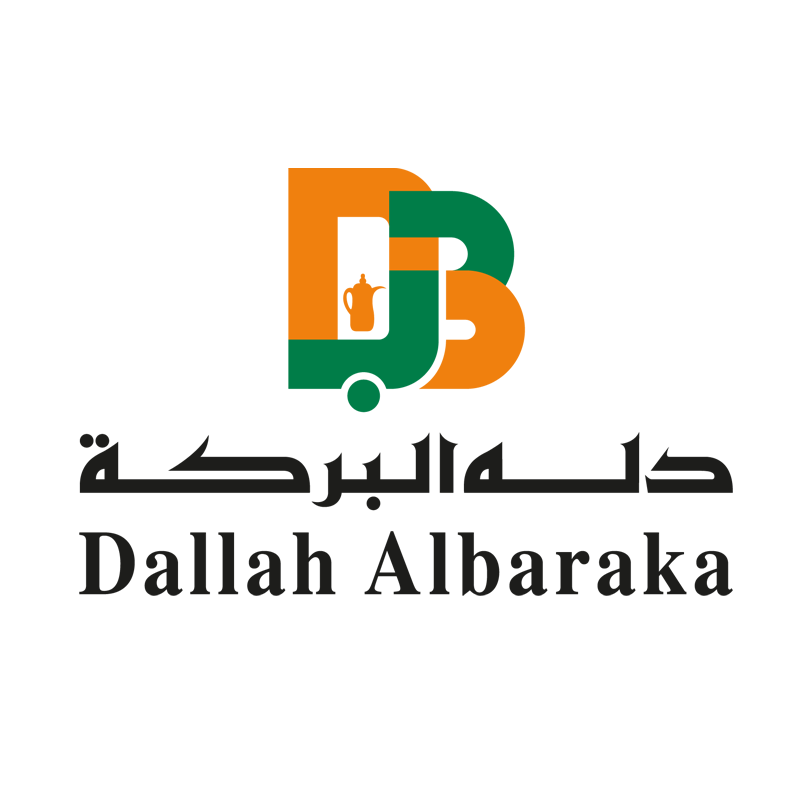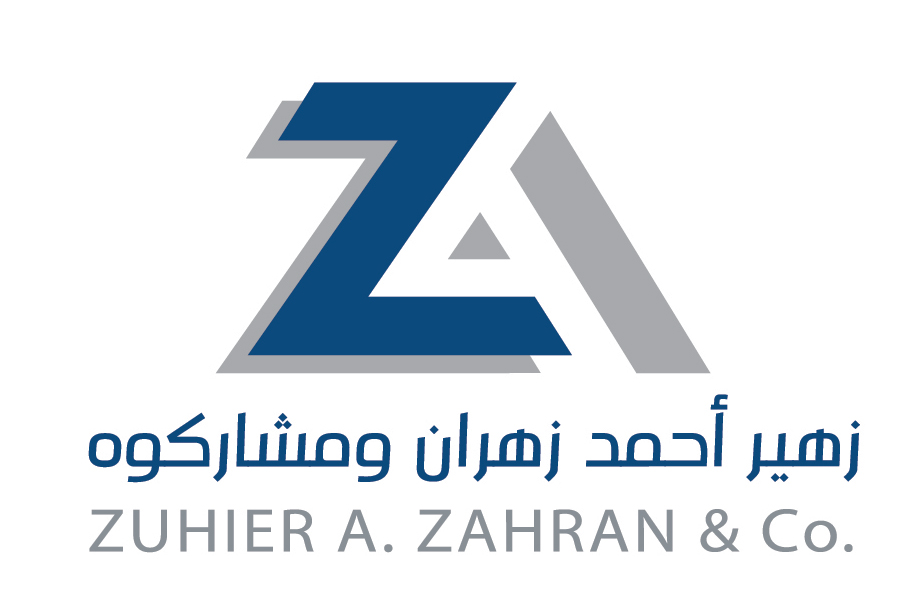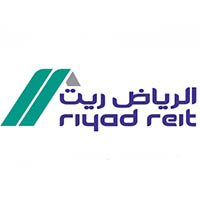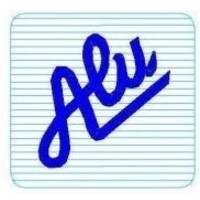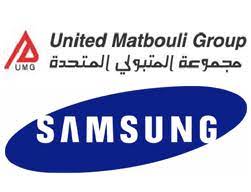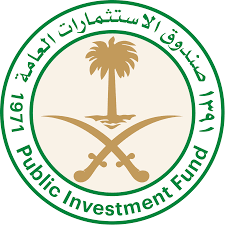 Keep Core Values
Our values and culture at keep are very important. We make sure our employees understand those core values and our organization philosophy.