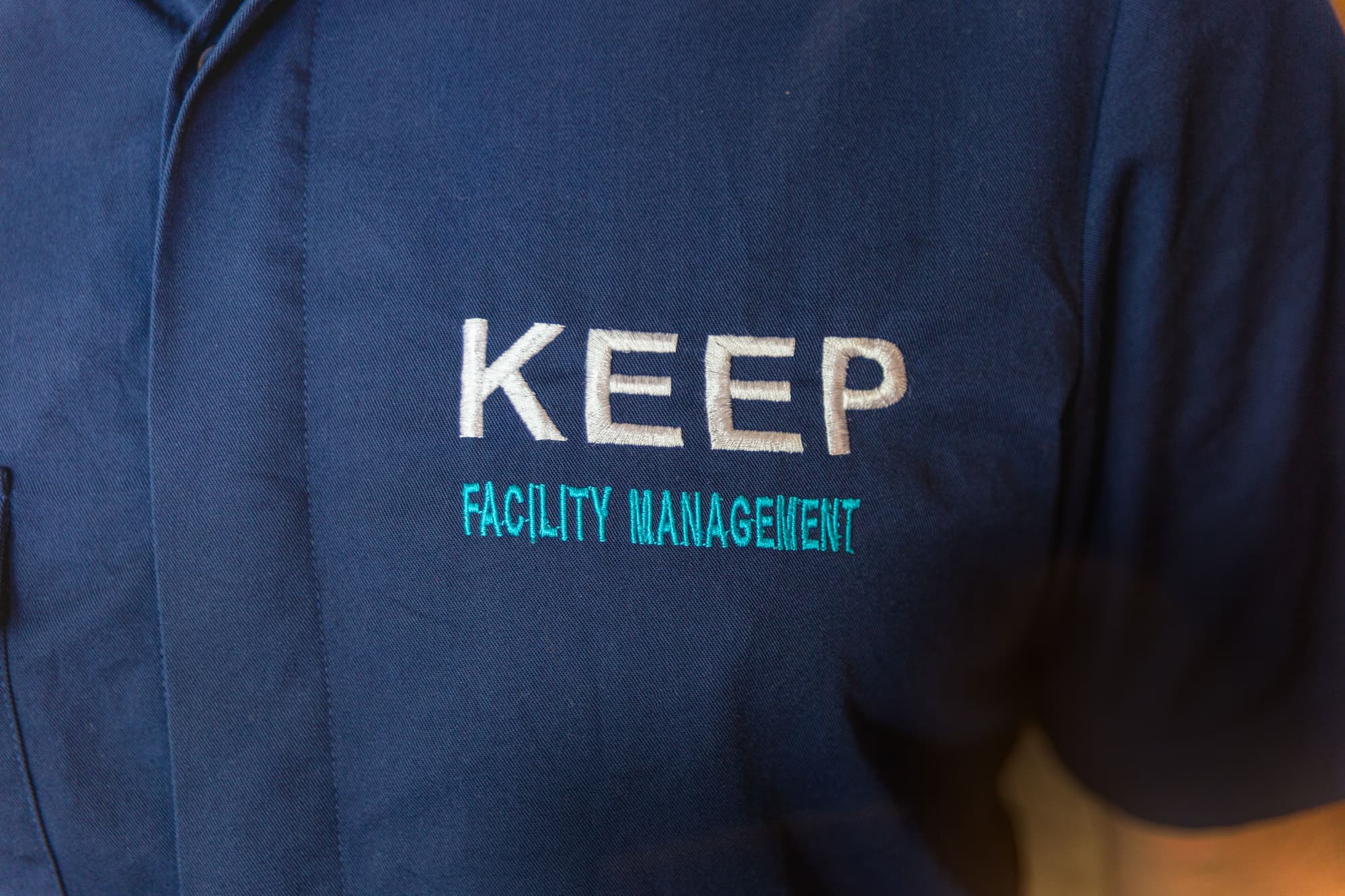 KEEP (Facility management)
Keep is a specialized facility management company that focuses to be the trusted partner for our clients' properties. Our highly skilled professional team consists of experts and engineers working in various projects. Our engineers and highly skilled professionals manage projects and clients in a wide range of FM contracts. Our aim is to use efficient and modern ways to provide an exceptional services for our clients.
Facility Management
Our facility management application, FmKeep, is designed to help us satisfy our clients in the most efficient way possible.
FmKeep app helps us:
Work order tracking system with client's feedback rating

Client emergency communication 24/7

Track service Requests and customer satisfaction
We assign a "keeper" for each project to take care of your property. Each of our keepers is carefully chosen to fit our operation and maintain our values. Your property is treated with the utmost care when it is in our hands.
Download our app now for free on any Android or iOS device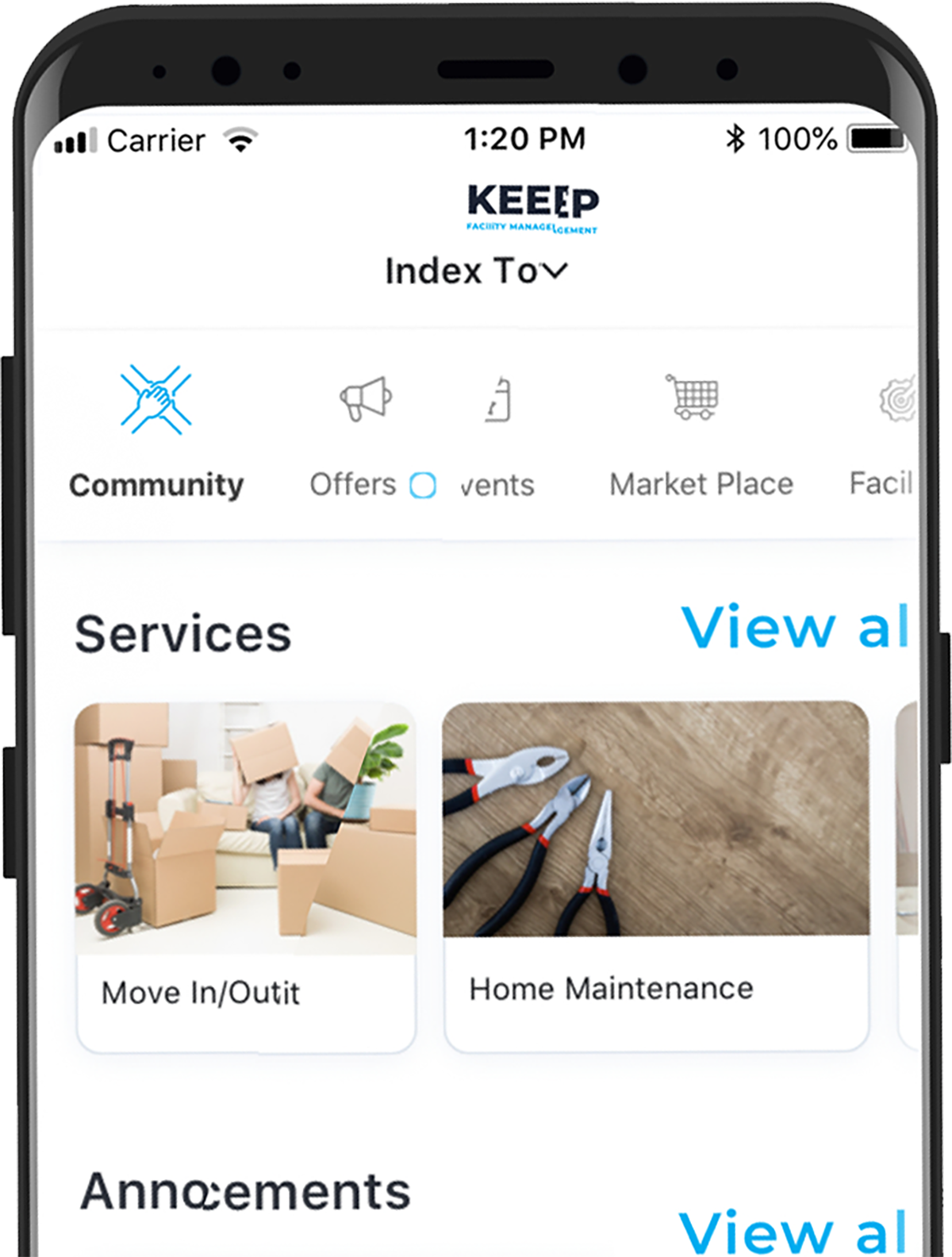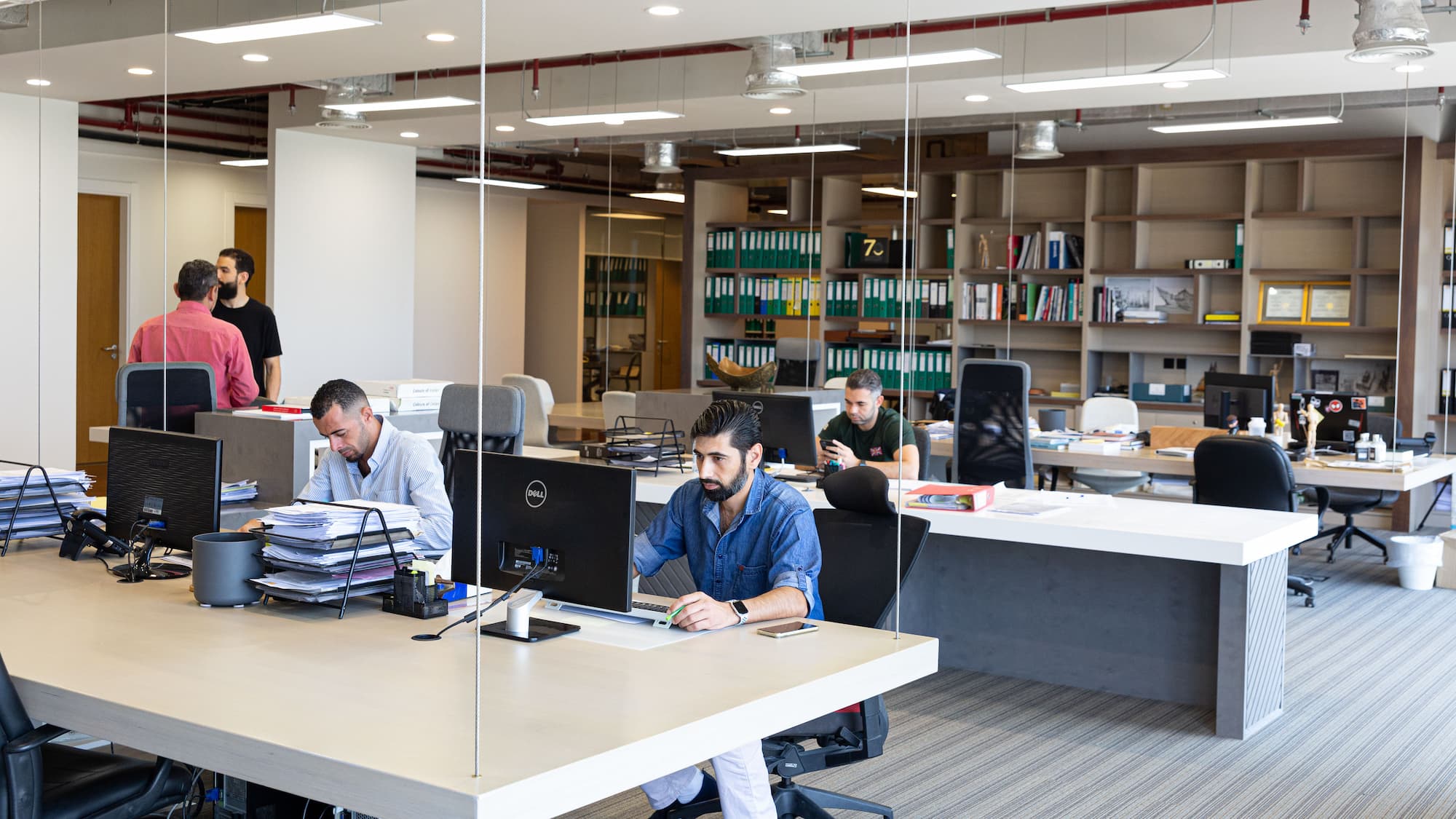 Operation & Maintenance
Our rich industry experience helps us deliver crucial planned preventative maintenance to ensure your facilities constantly run smoothly and in the most efficient way possible. We have the resources, equipment and experience required to maintain sites of all sizes and manage any facilities challenges we face.
Keep team constantly explore technical and cost-saving innovations to deliver best value for our clients. We have a 24-hour standby team to respond to any emergency and essential service swiftly minimizing the downtime.
Our Services includes
Air-Conditioning Systems

Mechanical ventilation system

Electrical Work Services

Sanitary and plumbing service

Fit Out and tenant Improvement

Fire protection systems Security

landscaping and garden maintenance services

Finishes of offices and retail shops (Design and Build)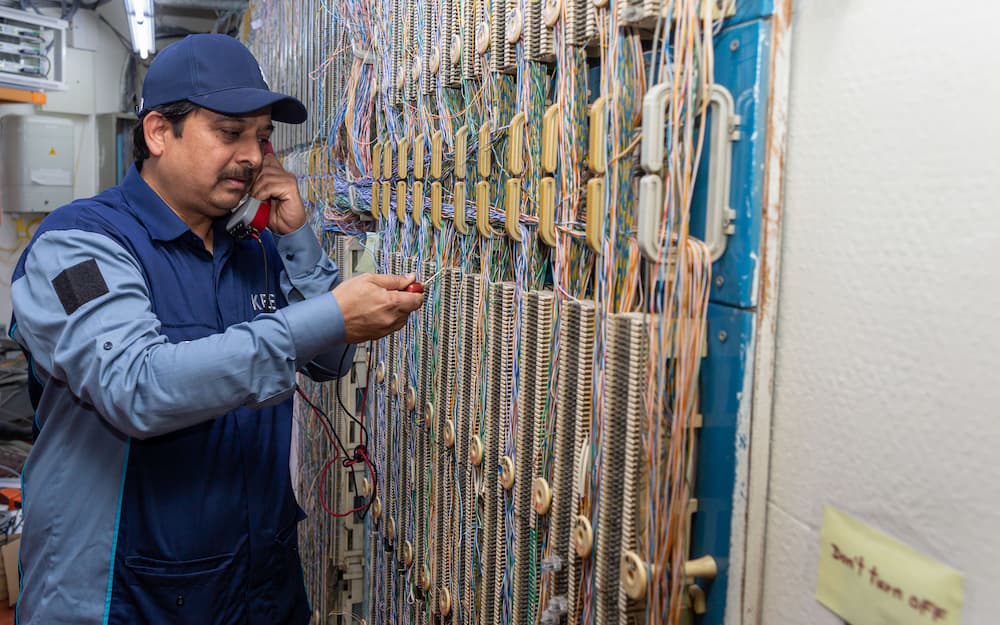 Manpower consultancy and management solutions
We provide operation and manpower solutions to help you operate your projects in cost effective ways.
Why Choose Us?
The best, guaranteed facility management company that focuses on long-term solutions. Our experts are committed to building your vision. They understand today's complex challenges that most customers experience and are ready to offer the peace of mind they deserve.
At Keep, we are here to help you at every stage of your brand/project implementation. Whether you want a remodel or an updated lightning system, we are ready to provide exceptional customer service. Even better, we are available all around the clock for any help.